Tammie Simao, CMPE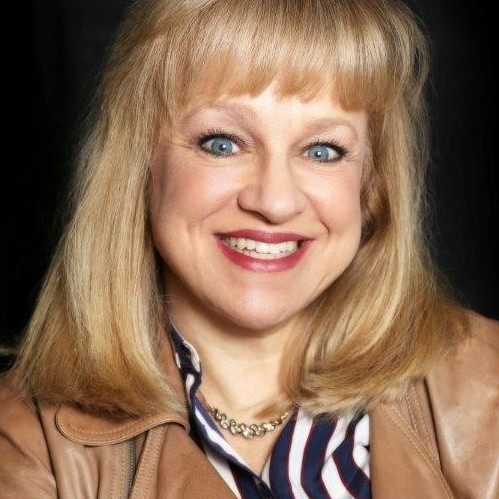 Tammie Simao, CMPE is the founder of Independent Practice Advisor, LLC, an organization focused on supporting the healthcare community in their quest to achieve enhanced success, stability and growth.
Healthcare executive with 25 years of progressive leadership experience (Chief Executive Officer, Chief Financial Officer, Finance and HR Director, Controller). Strong results in revenue management, compensation plans, business expansion, legal and accounting issues, overhead expense reduction, personnel management, and insurance contract negotiations. Expertise implementing technology to reduce costs and improve efficiency.
She received her BS in Accounting (cum laude) from the University of New Haven. Board Certified in Healthcare Management.
Ms. Simao has a demonstrated history of achieving superior business results as benchmarked to national organizations MGMA, AAOE, and OrthoConnect published data. Skilled in Performance Improvement, Strategic Execution, Contracting and Financial Strength, Ms. Simao is a strong business development professional.
In addition, Ms. Simao has served on the Board of multiple organizations and hospital committees.She is a recognized national leader and the recipient of the 2019 AAOE Innovation Award of Excellence. Pictured below Karen Sollar President of AAOE (left) presented Tammie with the Award of Excellence.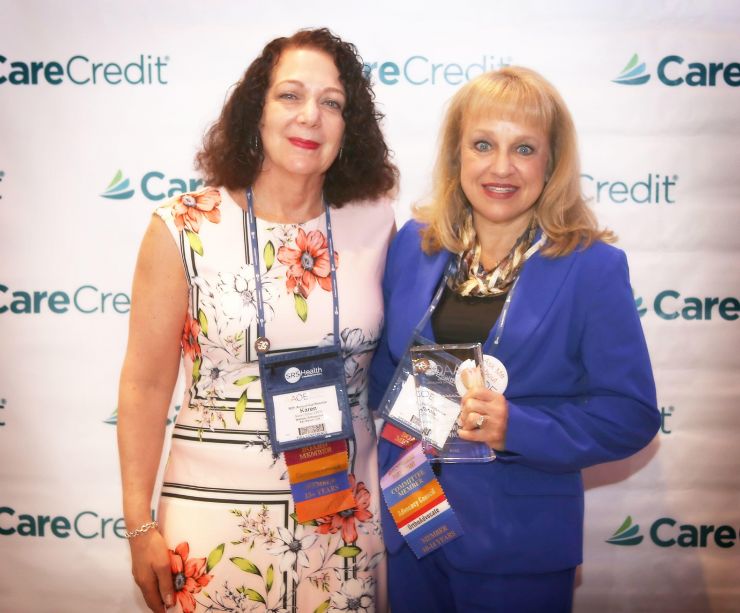 She has represented the healthcare community at the highest levels. In recent years, she has taken a leading role in the advocacy efforts of the healthcare community in Washington, DC., as a representative of the American Alliance of Orthopaedic Executives.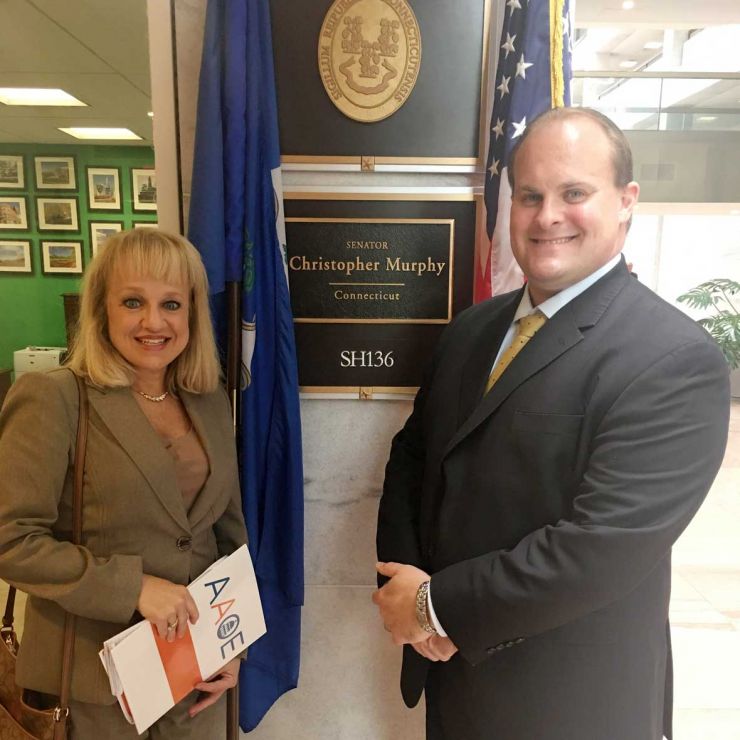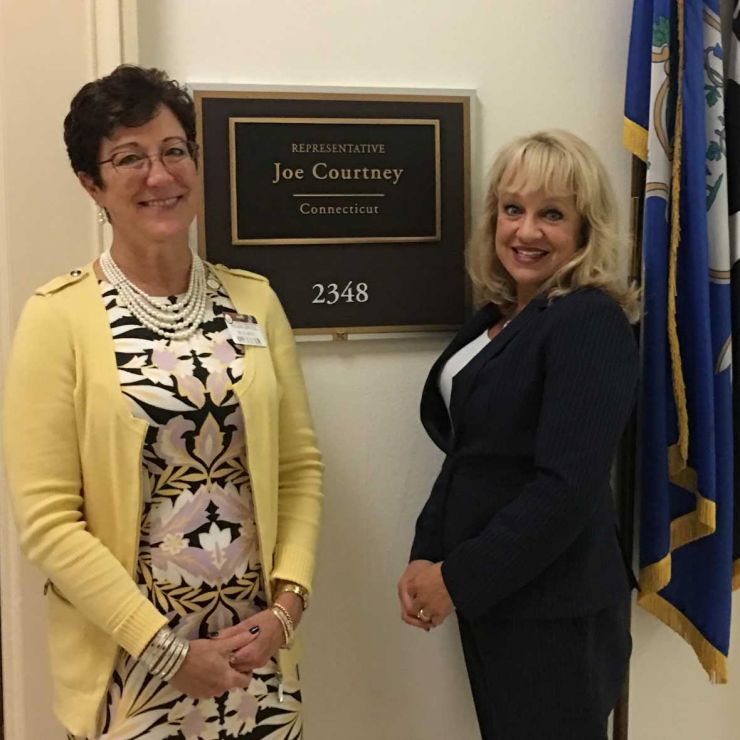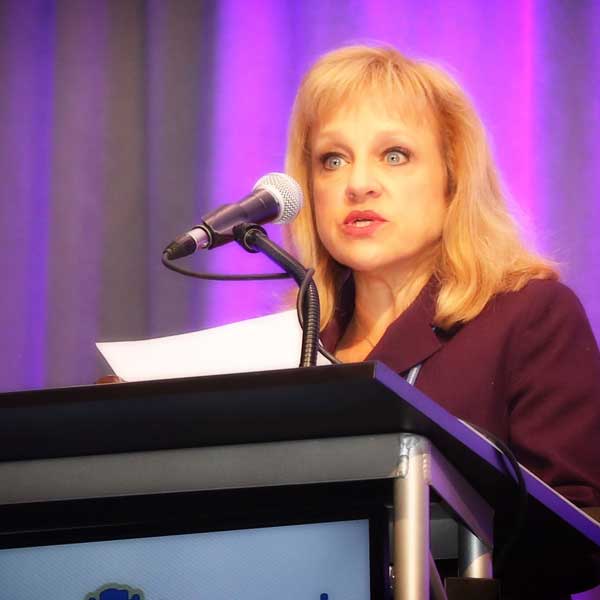 You can learn more about her remarkable career and review endoresments at LinkedIn.