Solutions

Revenue, Costs, Operations

Support

Work-Life Balance
Experience
25+ years of healthcare business expertise. We have a demonstrated history of achieving superior business results when benchmarked to national data.
Operations
Delivering innovative solutions to achieve efficient operations, increased revenue, lower overhead and strategic goals.
Board Certification
Board Certified in Executive Healthcare Management by the Medical Group Management Association (MGMA).
---
Support TO ACHIEVE YOUR GOALS
Experienced Analysis, Guidance, and Execution.
What We're About
Independent Practice Advisor, LLC provides customized business support when you need it, and where you need it. A customized support plan is created based on your specific needs, and results are delivered quickly and efficiently to meet immediate demands and long-term goals, allowing your business to move forward with increased success.
Independent Practice Advisor, LLC offers the benefit of executive expertise growing businesses, increasing revenue, decreasing costs, and improving operations — hotspots that often hinder the success of an organization. Support is efficient and cost effective, enabling you to work within your budget parameters.
Services are offered on an on-going and as-needed basis so you can enjoy the flexibility of choosing support, within a variety of areas, when the need arises.
Independent Practice Advisor, LLC enables any organization, regardless of size, the ability to achieve optimal results and improved work-life balance.
Who We Are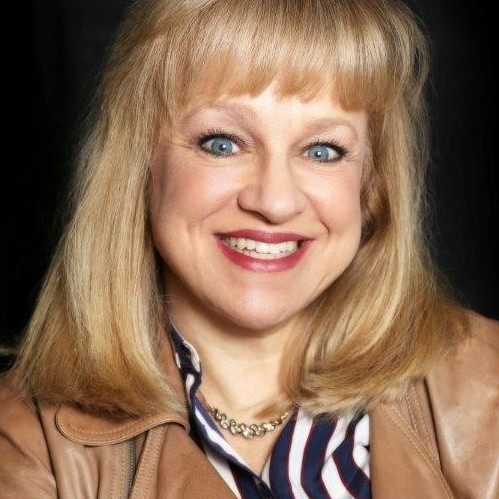 Tammie Simao, CMPE is the founder of Independent Practice Advisor, LLC, an organization focused on supporting healthcare providers in their quest to achieve enhanced success, stability and growth. Ms. Simao provides 25+ years of executive experience, including as a Chief Executive Officer, with a demonstrated history of achieving superior business results as benchmarked to national organizations MGMA, AAOE, and OrthoConnect published data. Skilled in Performance Improvement, Strategic Planning, Contracting and Financial Strength, Ms. Simao is a strong business development professional and recipient of the national AAOE Excellence in Innovation award.
In addition, Ms. Simao has served on the Board of multiple organizations and hospital committees.
---
Latest News Post
our mission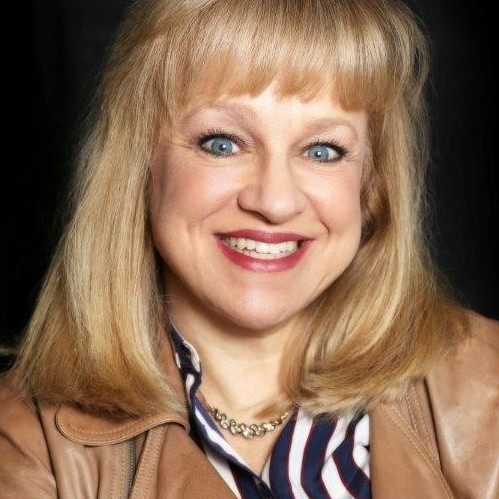 We were pleased to be featured in the November 23rd, 2020 Eastern Connecticut Chamber of Commerce ENews. See what the Chamber had to say about Independent Practice Advisor.
We specialize in you.
Independent Practice Advisor was founded with a singular vision..., that healthcare providers, large and small, can benefit from acquiring the "one-on-one" expertise of an acknowledged leader in the world of healthcare management. We're small..., so you always work directly with our President and Founder, Tammie L. Simao, CMPE.